Our slogan "Technology serving Healthcare" is supported by the fact that we are distributors of world leaders. Through continued education of employees and providing highest quality products, we present stable and continuous support for our business partners.
Our goal is to secure the best possible environment for health workers using our equipment and enable easy operation along with fast and precise diagnostics. Positive impact on the environment and society represents a crucial component of our business operation is, as does a sense of security for the employees themselves knowing that we are standing behind them every step of the way.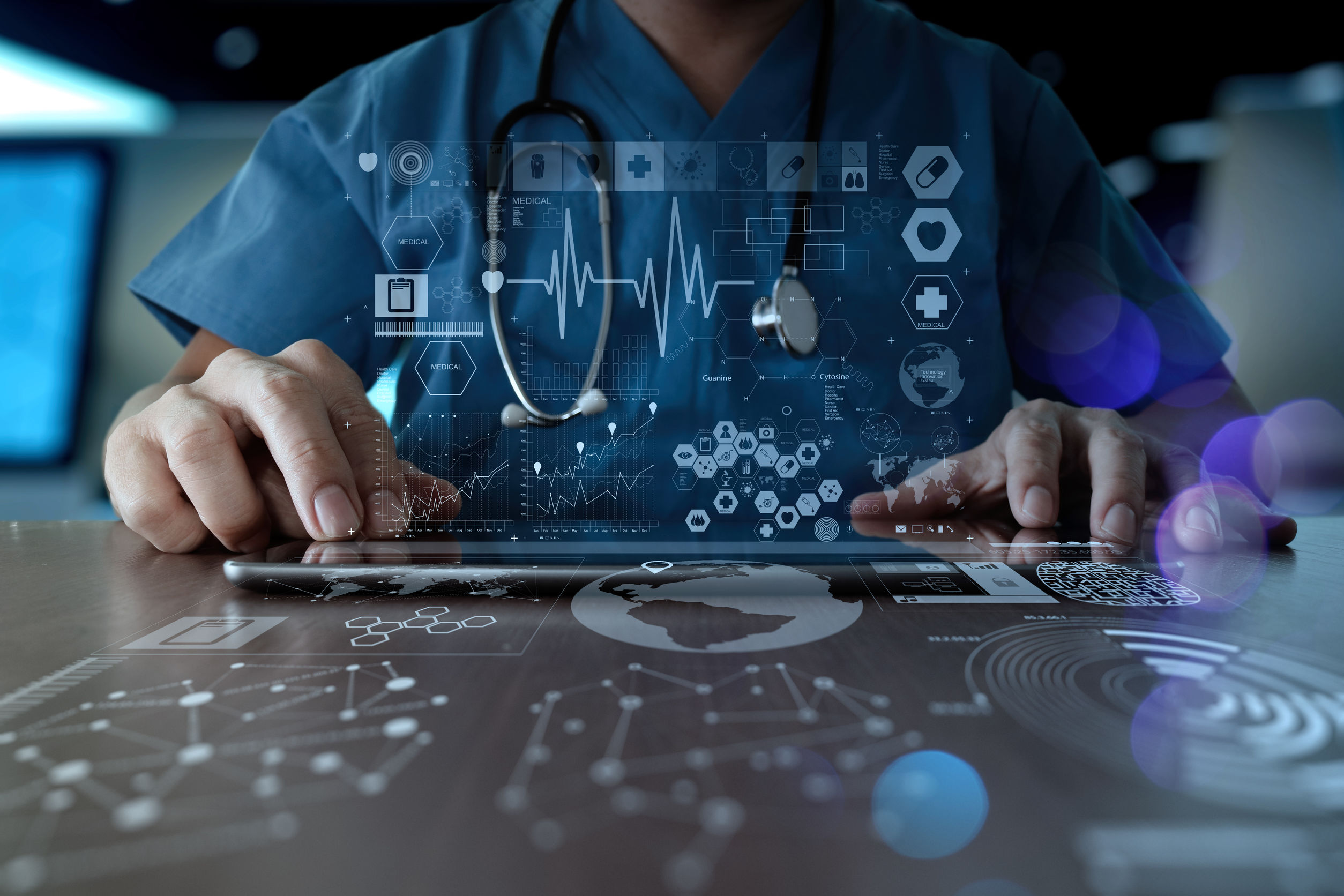 Installation and service medical equipment.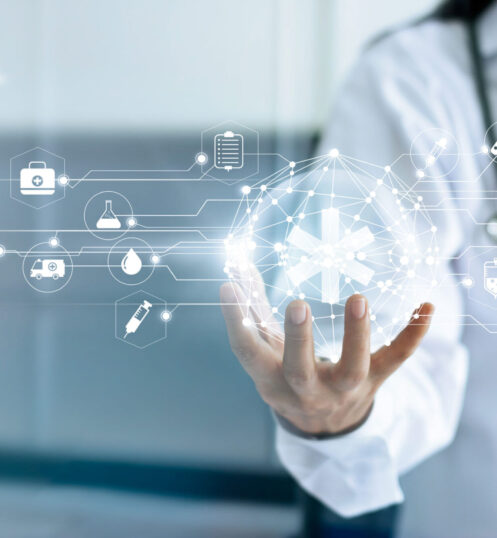 Our team includes carefully chosen companies, which represent leaders in their areas of activity. They are strategic partners of many health institutions, globally but also in the region.
The vision of our company is market positioning as someone who respects, but also sets new trends in providing the best possible environment for working in the field of genetics, biotechnology, medical and scientific research.
Our company's quality policy is reflected in the trust which we build with our partners, by responding to their requests, needs and expectations through the main principles of quality, environmental protection and operational health and safety standards.
Our business operation is in full compliance with the requirements ISO standards and regulations in effect in the Republic of Serbia. Since the company has registered offices in Greece, North Macedonia, Bulgaria, Romania the regulatory institutions in those countries are also observed, as are regulations of many worldwide and European institutions.